Clipless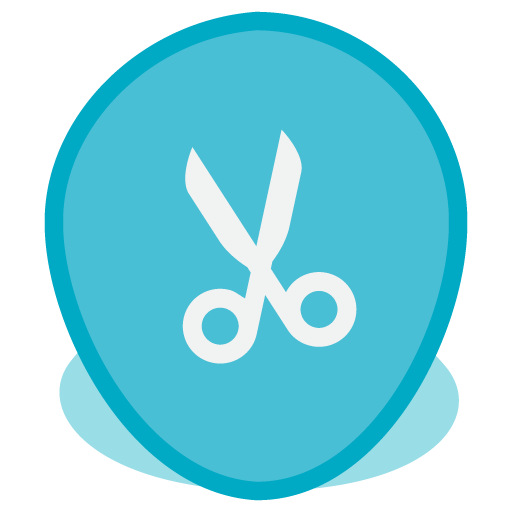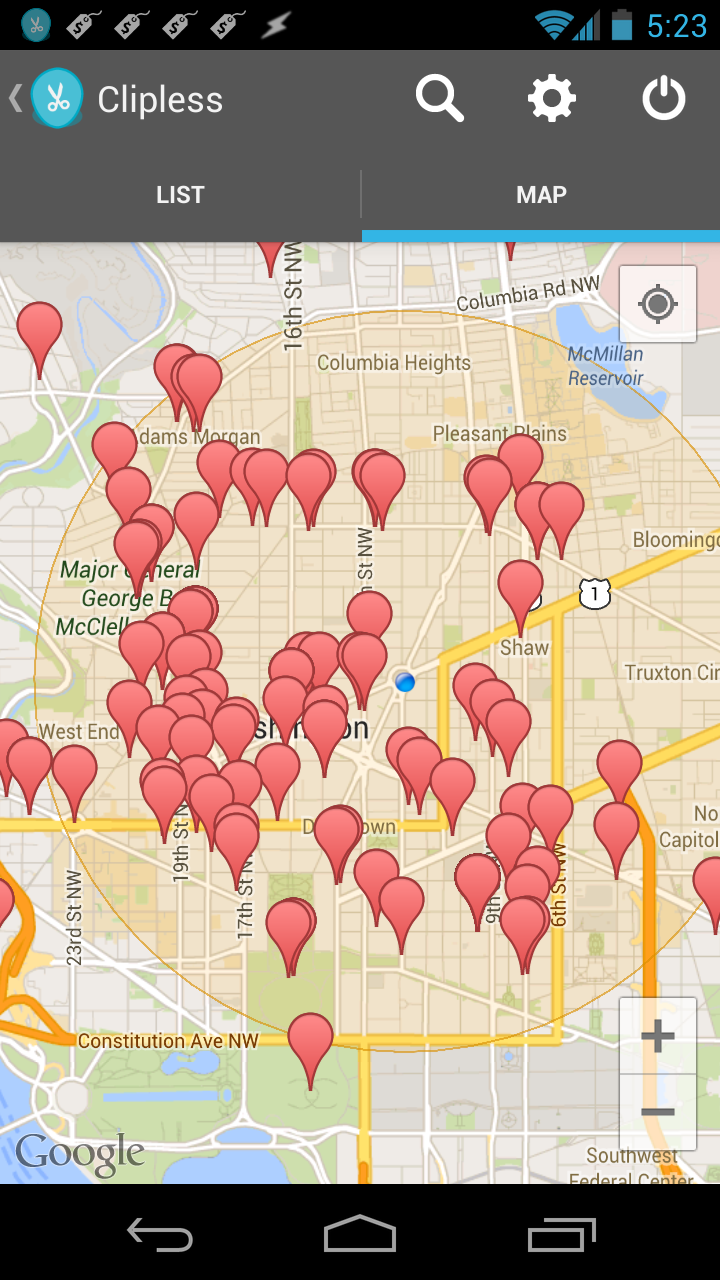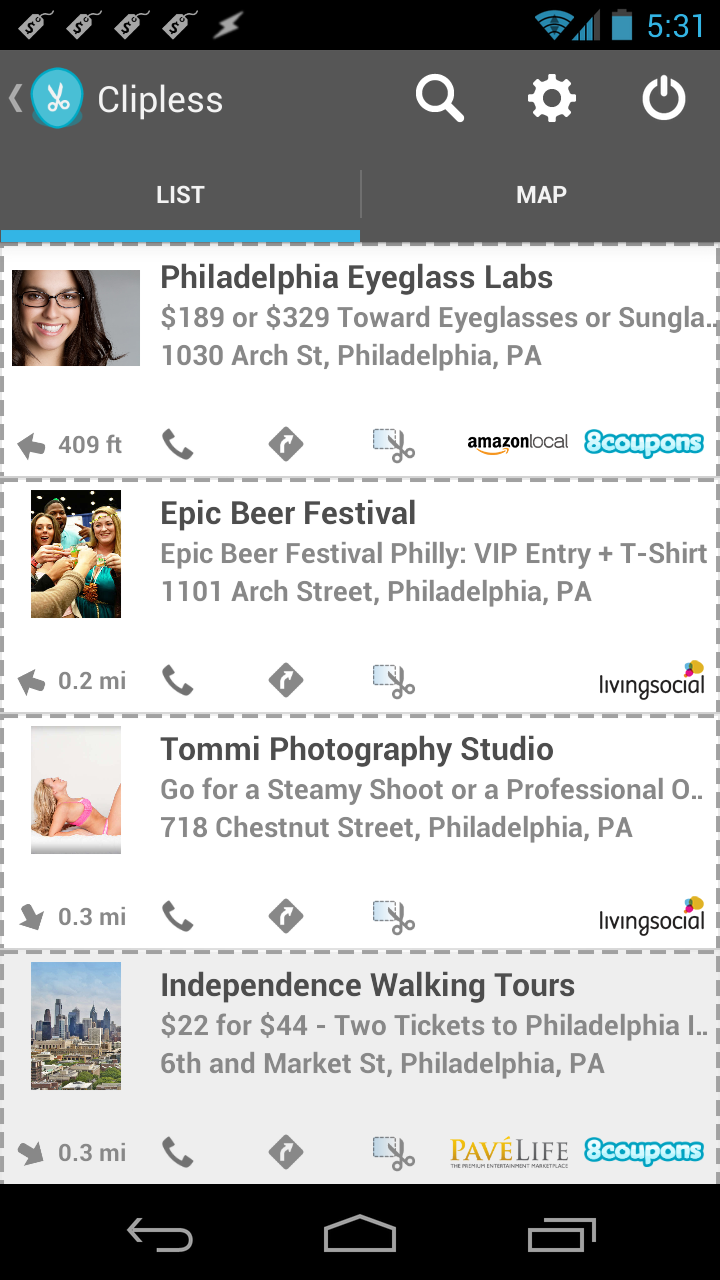 Clipless is the first "contextual" daily deals app for Android. Unlike traditional deal apps, it's able to tell when you're at a location offering a deal and deliver it to you on the spot.
By reaching customers at the point of action, we were able to generate 19 times the industry average click-through rate on deals.
Additionally, the app aggregated over 2,000 deal sources through various aggregation partners, making it the largest source of deals on the Internet.
After a successful press campaign and launch (including two appearanceson TechCrunch), Clipless was acquired by 8coupons in October of 2013.
Michael Barnathan

Founder and CTO